Industrial supply, lightweight construction, Industry 4.0, energy and mobility solutions from Niedersachsen are presented at the state's stands.
From 20 – 28 April the Ministry for Economics, Labour and Transport´s shared stands present two themes:
Industrial supply, lightweight construction, and Industry 4.0 in Hall 6
Energy and mobility in Hall 27
First impressions of the opportunities at our stands are in the downloads below. Your contact will be pleased to deal with all enquiries.
Your contacts
Alesja Alewelt
Messeorganisation
FAIRworldwide GmbH
Hermann-Köhl-Str. 7
28199 Bremen
0421989950-01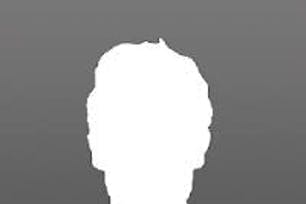 Marco Küster
innos-Sperlich GmbH
www.innos-sperlich.de
für Halle 27
0551/4960122
You're interested in funding and subsidies?